Hi there! I'm a trained actor from Belgium originally but I live on the Gold Coast., Australia I have a natural American Accent and I am fluent in English, French and Turkish. I can perform in a range of accents and dialects (including American, French, Russian, British, Mid-Atlantic). I have been a lead in several short films.
I absolutely love playing different characters and I try to bring as much energy to every role as I can. I enjoy being active and I am always excited to undertake stunts, complete fight scenes, and take on more demanding roles that require weapons training or other physical skills.
Hello there! I'm Debora Tamay (or Deb). I'm an actor (Screen & Voice-Over) based out of Gold Coast, Australia. I love scuba diving, dogs, traveling and playing sports.  When I'm not on set or auditioning I fill my days writing my own short films, or practicing law! Yes… I am a lawyer by day, actor by night. 
I like to take things one day at a time in the direction that interests me most. I try to bring as much energy and joy to every project I take on, and more than anything, love meeting new people and practicing my craft.
Thanks for visiting my site and please consider following my journey on Instagram (@deboratamay) or YouTube to keep in the loop with my latest projects. I am currently actively pursuing further opportunities in the industry to gain more experience in stage, screen, voice-over and other character work.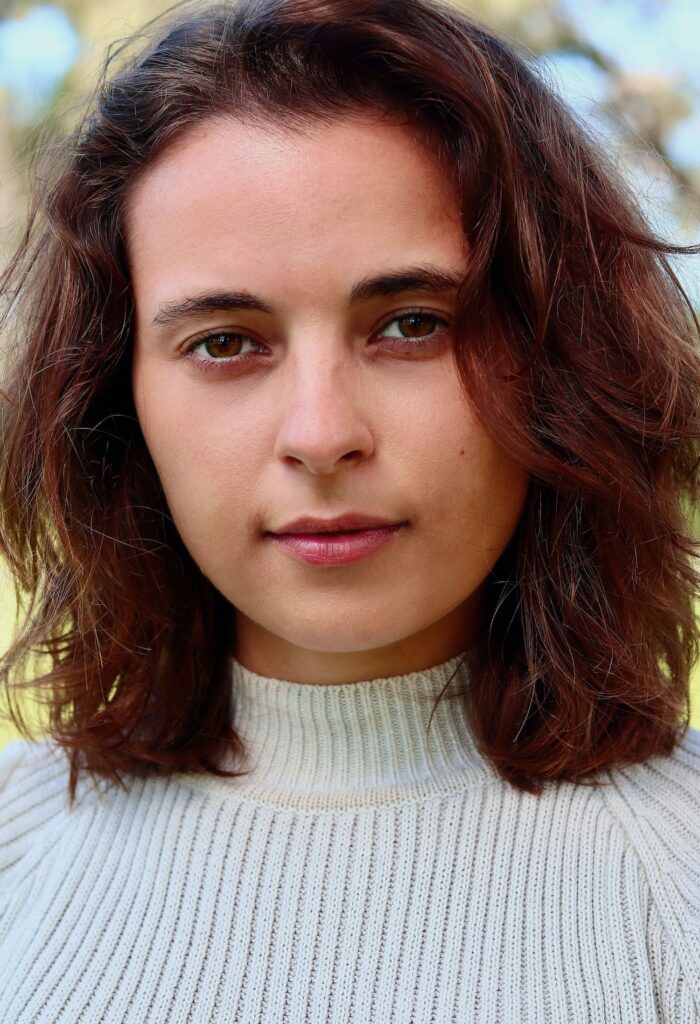 Training & Special Skills
Long Ago in the Near Future (Coming Soon)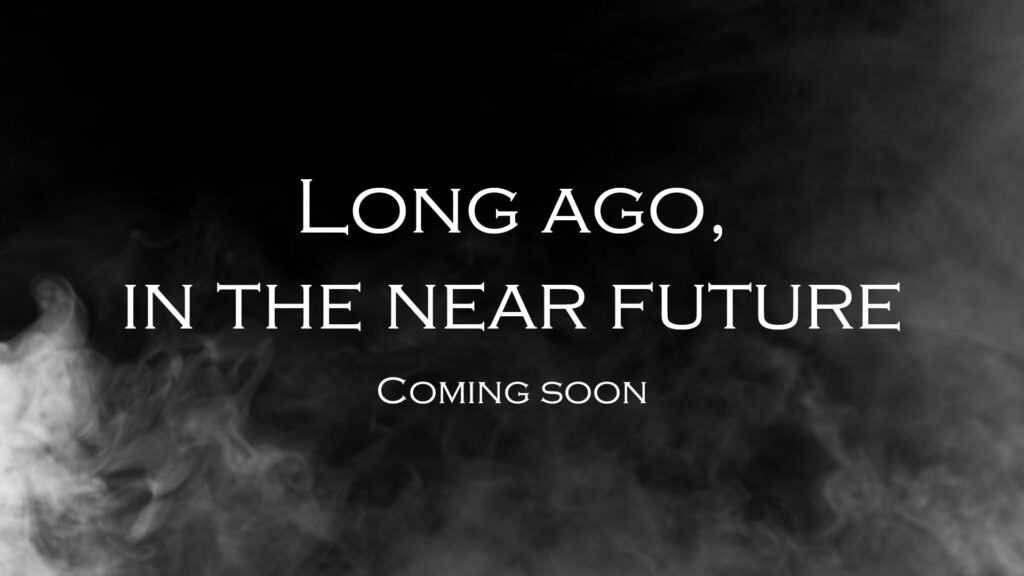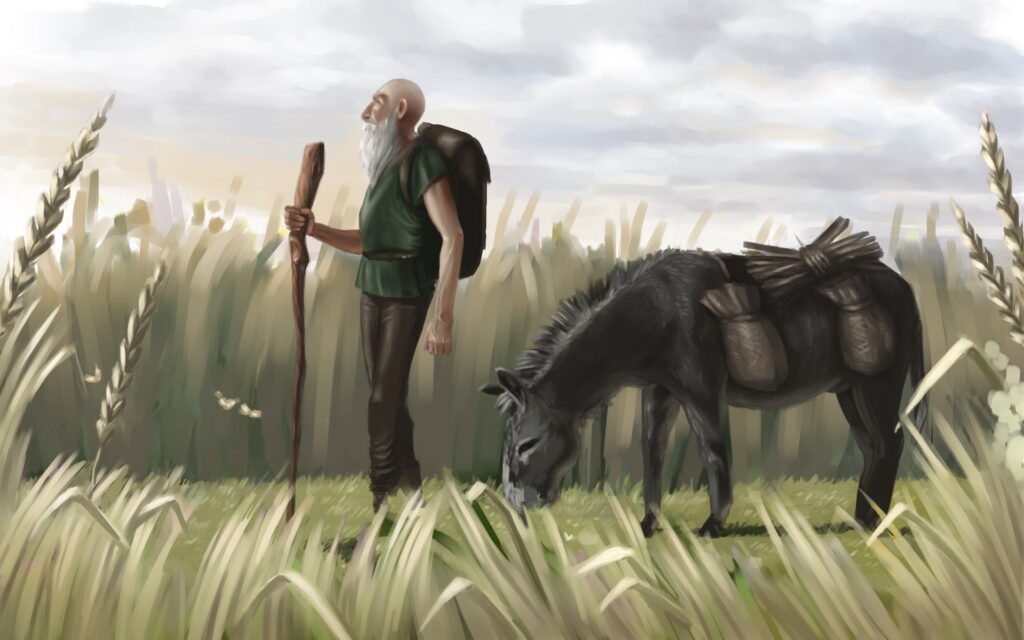 Long ago, in the near future is unlike anything published before. The story is a three-part following of a young lad learning an unknown and horribly dangerous magic called Perception. Not much is known about this mysterious understanding, only that all who study it, either go mad or vanish completely. 

A young man named Konotiru, or Konie for short, journeys to the Terrin college of science and magic. As his life progresses he gains more and more understandings of many forms of magic. He becomes powerful in multiple senses of the word and unfortunately begins to lose his mind.

The story has troubles, plot twists, sex, excitement, violence and all the things that make a good book/anime. It will have you questioning, arguing with yourself and others, screaming at the pages as things unexpected take hold and throw you around. You will not want to miss this one. Believe me!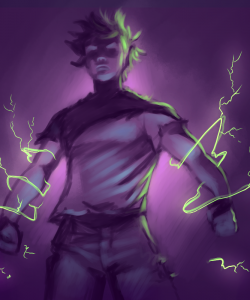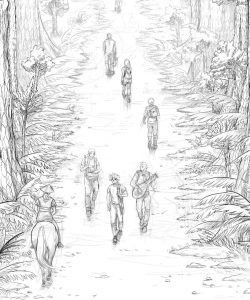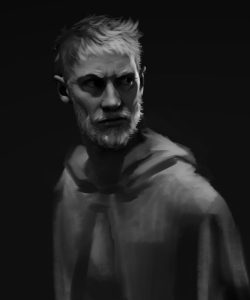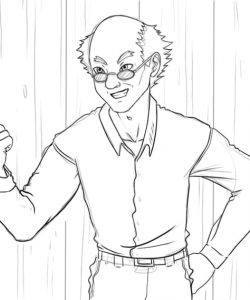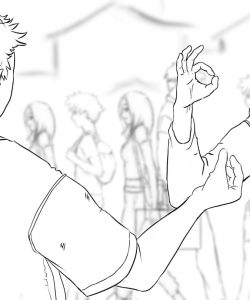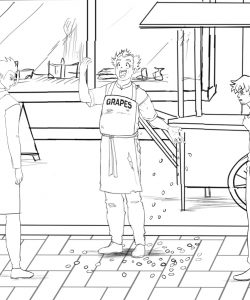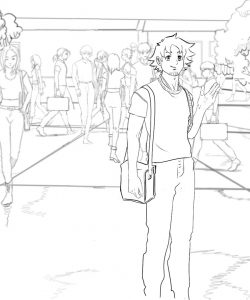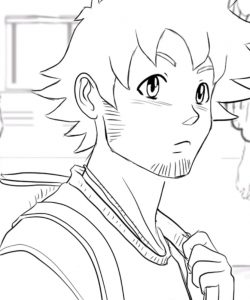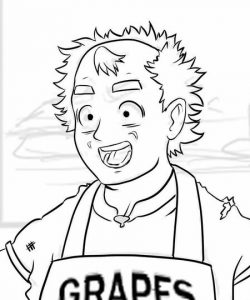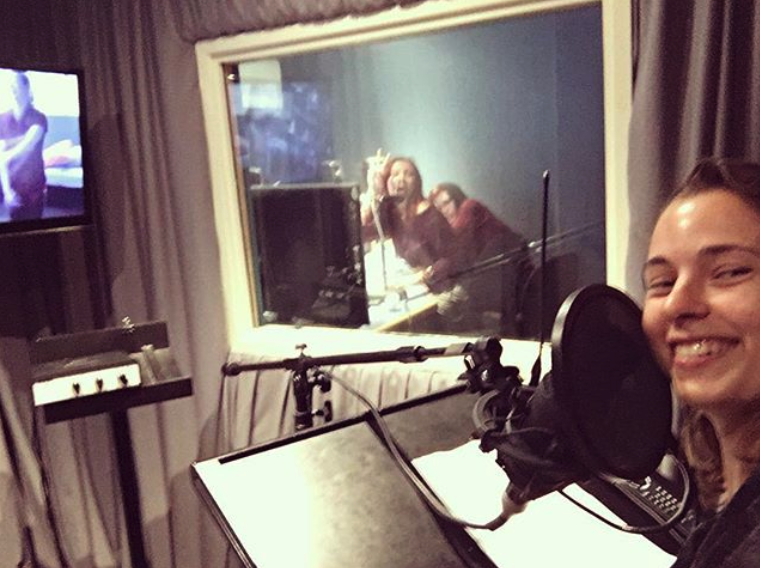 Catch me in the latest Long Ago in the Near Future voicing a number of characters including Maghi and Orie (Pictured Right).
Find out more information here: Patreon