Hi there! I'm a trained actor from Belgium originally but I live on the Gold Coast., Australia I have a natural American Accent and I am fluent in English, French and Turkish. I can perform in a range of accents and dialects (including American, French, Russian, British, Mid-Atlantic). I have been a lead in several short films and performed in various feature films. 
I absolutely love playing different characters and I try to bring as much energy to every role as I can. I enjoy being active and I am always excited to undertake stunts, complete fight scenes, and take on more demanding roles that require weapons training or other physical skills.
Thanks for visiting my site and please consider following my journey on Instagram (@deboratamay) or YouTube to keep in the loop with my latest projects. I am currently actively pursuing further opportunities in the industry to gain more experience in stage, screen, voice-over and other character work.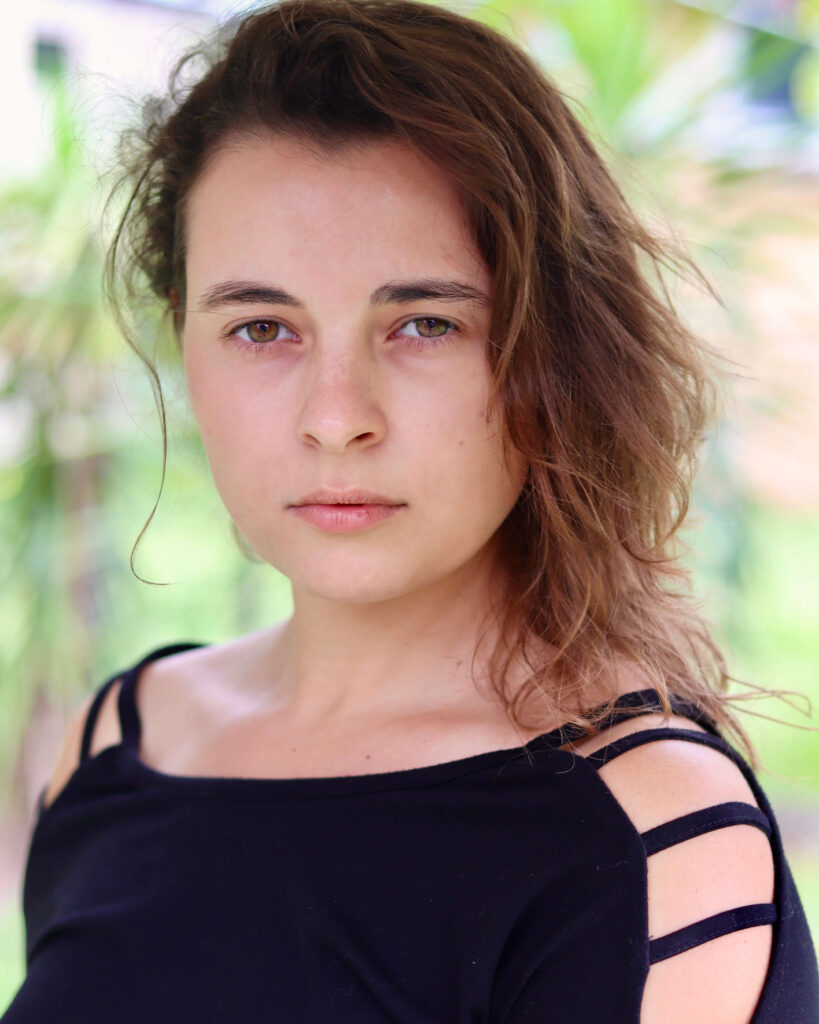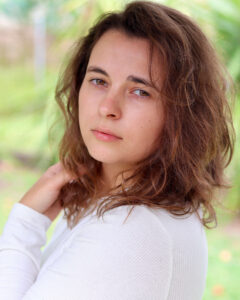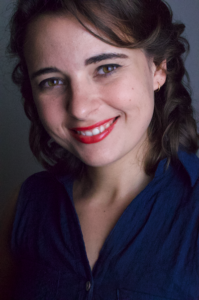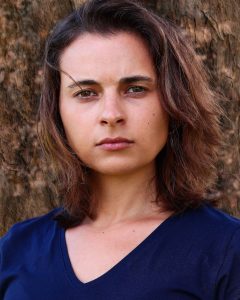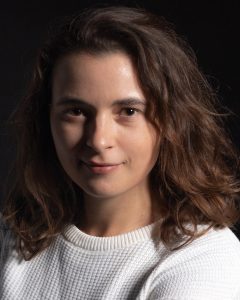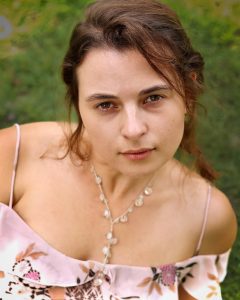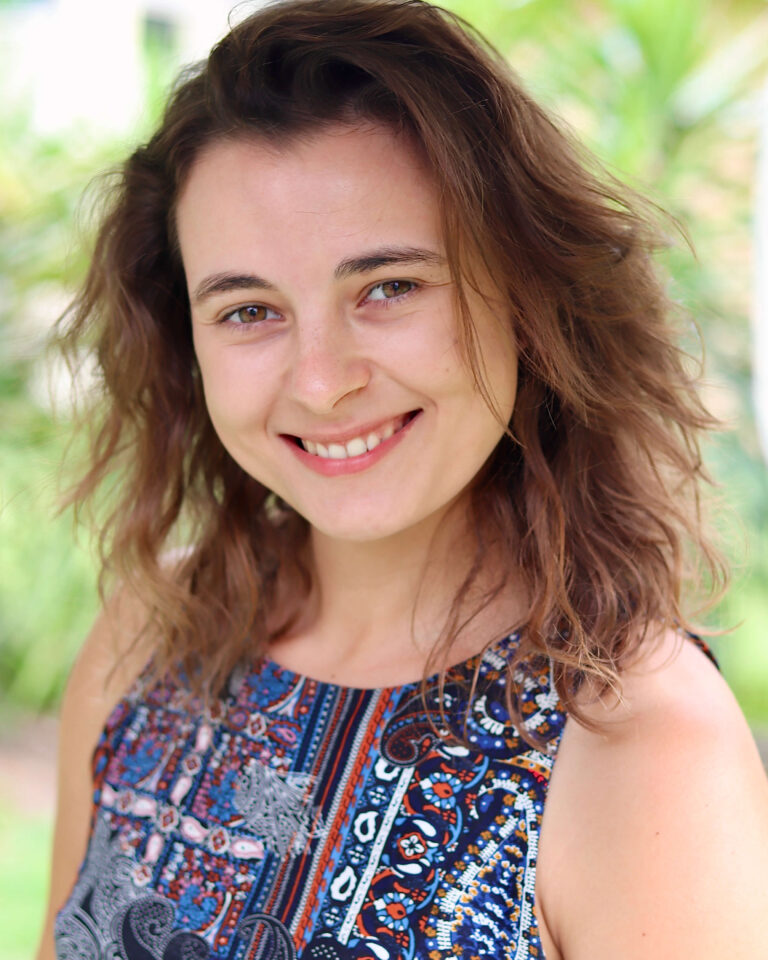 Training & Special Skills
Currently In Production: Project LG (Coming Soon)